Imagine…
Waking up one morning feeling different AND ok, confident. Living fully and with ease an authentic life,
a life that fits your personality of a Highly sensitive, creative, empath, or INFP personality?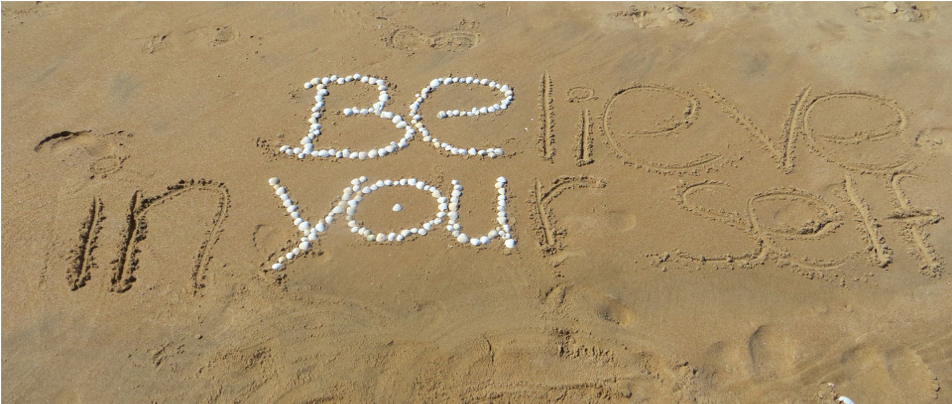 Week 1
1-hour skype or phone session
to define your ideal life
Week 2
1.5 hours Coaching session to rewire your brain (skype, phone or face to face session)
WITHOUT Hypnosis.
+ customized recording to reprogram your mind with healthier thoughts to insure permanent change,
without Hypnosis.
Week 3
1 hour follow up coaching session
Access to me via whatsup
ANYTIME during the 3 weeks program.
Save hours of coaching. The fees for this three week
"get rid of self-doubts and rewiring your mind program" are

299 EUR.
Why work with me?
I'm Julia, expert in self-confidence and the art of a different, happy, healthy & successful life. I specialized in Self-confidence and a happy, healthy & successful life for all people feeling different and NOT ok, especially Infps, HSPs, empaths, creatives, being all those myself. Certified coach and psychological advisor I decided to work without hypnosis, as I know some people are afraid and do not feel confortable. I could free myself from my own self-doubts in a relaxed state by using subliminal messages and affirmations without using hynosis with good results for myself and do this today with my clients.