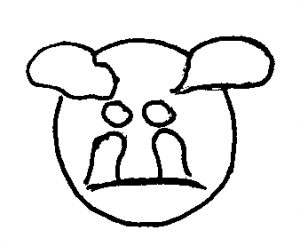 During a Group Coaching we intensively discuss the needs and wishes of the different group members (team, department, family). The approach is very hands on and short-term oriented. The aim is to enable you and all members (colleagues, team members, children, partner) to quickly make positive changes in the relationship. As Coach I accompany and facilitate for finding an answer to the questions of all parties and help to design strategies.
When is a group coaching useful?
You want to change the relationship within your company, team, you partner, children positively and want to know if I can help you as a coach?
Here are some common issues that can be dealt with in the scope of group coaching. If you find yourself with one or several questions and want an answer to your questions, a family or group coaching is the best solution for you:
     How can we better deal with or solve conflicts in a gentle peaceful way?
     How can we improve communication?
     How can we communicate to be heard and be authentic?
     How can we efficiently organize all our tasks and improve our time management?
     How can we reduce stress?
     What do we need to do in order to respect each other?
     How can we improve and revitalize our relationship?
     How can we combine work and private life?
Please feel free to contact me for any questions.