I am Coach, Trainer, Consultant & founder of the art of a different, happy, healthy & successful life. I am passionate about my life and enthusiastically share my experiences and techniques in order to teach people how to create a different, happy, healthy and successful life. I am author of the book 'Black sheep live better' as well The SUBSTANCE-FORMULA: Master the art of raising happy, healthy & successful children, and Master the art of a happy, healthy & successful life as various articles and lecturer at Business Schools (ESDES LYON Business School-Université catholique de Lyon, Skema Business School, etc.). I speak fluent English, French and German.

Born in Munich, it was my heart that has driven me to France during my studies where I have been living permanently since 2006. I work worldwide (and particularly in France and Germany) as an Expert and trainer in self-confidence and in living a happy, healthy & successful life especially for highly sensitive & creative people, Infps and empaths and all those who live and work with them.

After my studies of International Economics (focus on Strategy & Change Management) and International Labour Law and Mobility I decided to work as a consultant for a huge consultancy. For several years. This was great, as I have gained experience in various topics, such as business consulting, change management, leadership, people management international HR management, HR development & HR marketing (Employer branding) with various industries such as retail, luxury, IT, service, pharmaceuticals, automotive and power working for various consultancies and multinationals including ABB, AT Kearney, Cartus.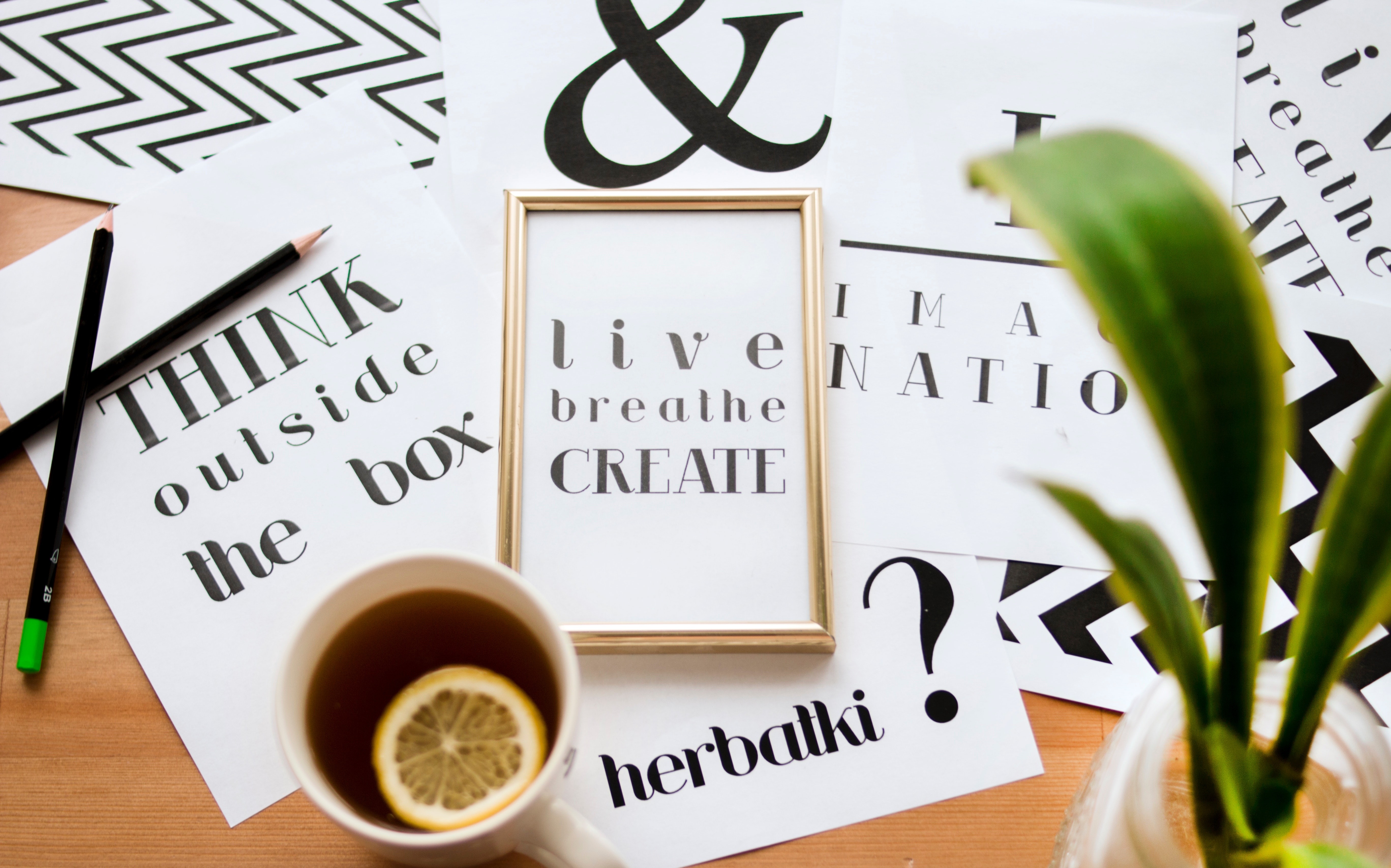 'I moved from an overwhelming 60-hours job
in a stinky open space office
to my open space office on my beautiful terrace' – Julia
However, very quickly I noticed that working as an employee was not what I wanted and it was not in alignment with my highly sensitive and creative personnality. During my years of experience working as an employee as a highly sensitive and creative person, I also quickly realised that I needed more than technical skills to be happy, healthy & successful in life and to survive in this hectic world. So I was interested very early in methods of personal growth, emotional management, authentic communication and leadership integrating body mind approaches. I was successful in my job, however, my heart and body told me to STOP. I wanted to have more out of my life: more time, more money and be independent. So I followed my intuition and quit after only 6 years professional experience and with only 30 years to become my own boss. I created ZenExpat' (www.zenexpat.com) specialised in Global Mobility and started working as freelance Consultant in 2010. Within one year my revenues increased drastically, I had more time and more fun, however working in HR consulting still was not completely my passion. I wanted to help people to be happy, healthy and successful in life and so I started a coaching certification and created Art of a different, happy, healthy & successful life in 2013 and decided to focus on people, writing & creativity.
'I w

ant

to

contribute

to

make




this

world a

better

world.' – Julia

Passionate and specialised in Difference, Self-confidence, Happiness, Success, Body-mind approaches, Energy work, best parenting practises, better relationships, leadership, authentic communication & Personal Branding I am focusing my research on those topics in order to help people to make things easier, be happy, healthy and successful in life. As a highly sensitive and creative person, Infp and empath, I have long-time wondered how to survive in a society, especially in the corporate world, which operates so differently than I do and I always tried to adapt what just brought me unhappiness and failure. So I decided to do it my way and developed tools and a process to help myself and others to be different AND happy, healthy & successful.

I love people,
diversity
,
creativity
, the
difference
!

Flowers, gardening, nature, reading and writing, people, children, minimalistic life style, difference, creativity, emotions, LOVE, excellence, autonomy, Life long learning; emotions, Empathy, authentic & non-violent communication, inspiration, imagination, Leadership, Management, Innovation, Online Marketing, Script writing, efficiency, Technology, NLP, Law of attraction, highly sensitives, take my time, painting, rart, music, yoga, dancing, French, Italian & Asian cooking, Energy work, Feng Shui, Jin Shin Jyutsu, Reiki, philosophy, laughing, Travelling, spending time with my friends & family, husband & children;
Photo Credit : www.alicedardun.com