Coaching Program
Change your life and realize your dream life step by step
Are you unhappy with your current life? You want to change your life, quit your job, move to another place, have a better relationship, follow your dreams and live a life that fits your deepest wishes and personnality? Imagine waking up every morning feeling excited to start your day! Creating a life that suits you, living in harmony with your values, being different from others, feeling happy and healthy. It is possible! I completely changed my life since 2008. Learn how to master the Art of a different, happy, healthy & successful life.
Everybody tells you that you have ALL to be happy in life,
but you are unhappy or chronically ill?

Chances are that you are not living a life that fits your personality.

Learn the right tools
and create a happy, healthy & successful life. NOW!

My story
Ten years ago, I was working for a huge multinational firm as Global Mobility Manager. While working there everybody in my surroundings told me: "wow, what a great job! It must be interesting. You meet people all around the globe." Yes, it was true. I had an interesting and well-paid job in a multinational firm. The thing was: While driving to the office every morning I had huge stomach pain. I felt unhappy. One day, I was attending one of the never-ending meetings and I don't remember exactly what I said, but I think I complained about another never-ending meeting. And I never forget the response of one of my colleagues. She looked at me with her big eyes and curly hair and said, "You know Julia, you can change your life at any moment." For the next weeks I could not sleep anymore always thinking about her words.

Ten years later, I completely changed my life quitting my job working on my own, having created two consulting businesses ZenExpat' and Art of a different, happy, healthy & successful life, working from home with worldwide clients, having divorced from an unsatisfying relationship, having realized my dreams of writing, and moving to a place, the sea, that fits my standards and values. That's a long way from being an unhappy, bored, unmotivated employee to being happy, healthy and successful and self-confident, creative. Since 2009 I have shared the art of a different, happy, healthy and successful life through my books, through my workshops and through individual coaching sessions. There is nothing special about me, I have no magic skills, but what is special is that I took action. In this self-study class you will get my 5 step process and all the tools and secrets I used to change my life. In the course of the training you will acquire new skills in order to live a different life, a lif that makes you happy, healthy & successful.

Why you are absolutely right
to change your life

Solutions even if you have not changed your life yet after several trial and errors


Who you are and which life fits you

A step by step action plan and solid strategy to change your life

Survival strategies for difficult times during your change project

You will pick up tools to
Better know yourself and define clear goals for being happy, healthy AND successful in life

Identify & Create a life that makes you happy, healthy and successful


Change your life in 5 simple steps and realize your projects

Be confident and true to yourself

Take action and realize your dreams

Create routine, day to day actions that will change your life and will bring you longlasting happiness, better health AND succes

Live an authentic life

Proven strategies to change your life and handle strong emotions during change

Identify your strengths and weaknesses and know your talent

and many more!
with POWERFUL Energy and Coaching BONUS TOOLS




Proven strategies, tools and my personal advice and secrets for changing your life and living a life that makes you happy, healthy & successful
20 inspiring video training sessions with my personal stories + 3 Bonus Energy Tools
16 worksheets, Self-check, Self commitment sheets with more than 20 pages exercises.
A quiz at the end of each part in order to self-evaluate
I want to be happy, healthy AND successful. NOW!

Self-study class online


Learn whenever you want online



 5 weeks step-by-step coaching
5 hours personal coaching
+ digital learning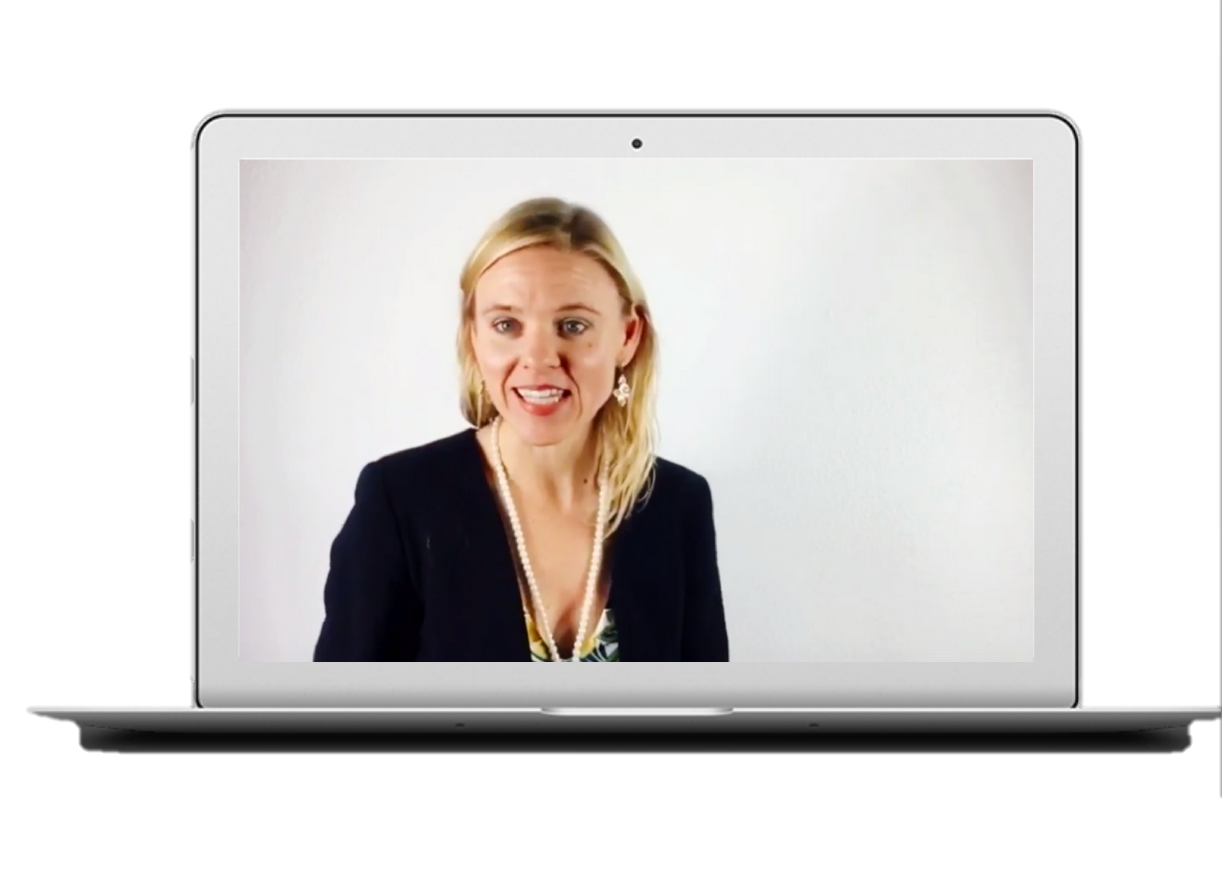 free icons on https://icons8.com/icon
Why learn with me?
Hi, I am Julia.
I am certified coach, consultant and trainer and I teach people globally how to live a different, happy, healthy AND successful life. I know how it feels when we are not living in harmony with our needs. I have more than 15 years in the corporate world working for various companies and famous business schools as Management and HR consultant. I am certified coach and phsycological advisor. As a highly sensitive and a creative person I am passionate about living deeply and authentically. I made it my mission to help everone to live a different, happy AND successful life. After having tried many tools, I created today a 5 step process to change your life.  In my work I use energy, body-mind, creative approaches and all the skills I learnt in the corporate world and from my personal experience.