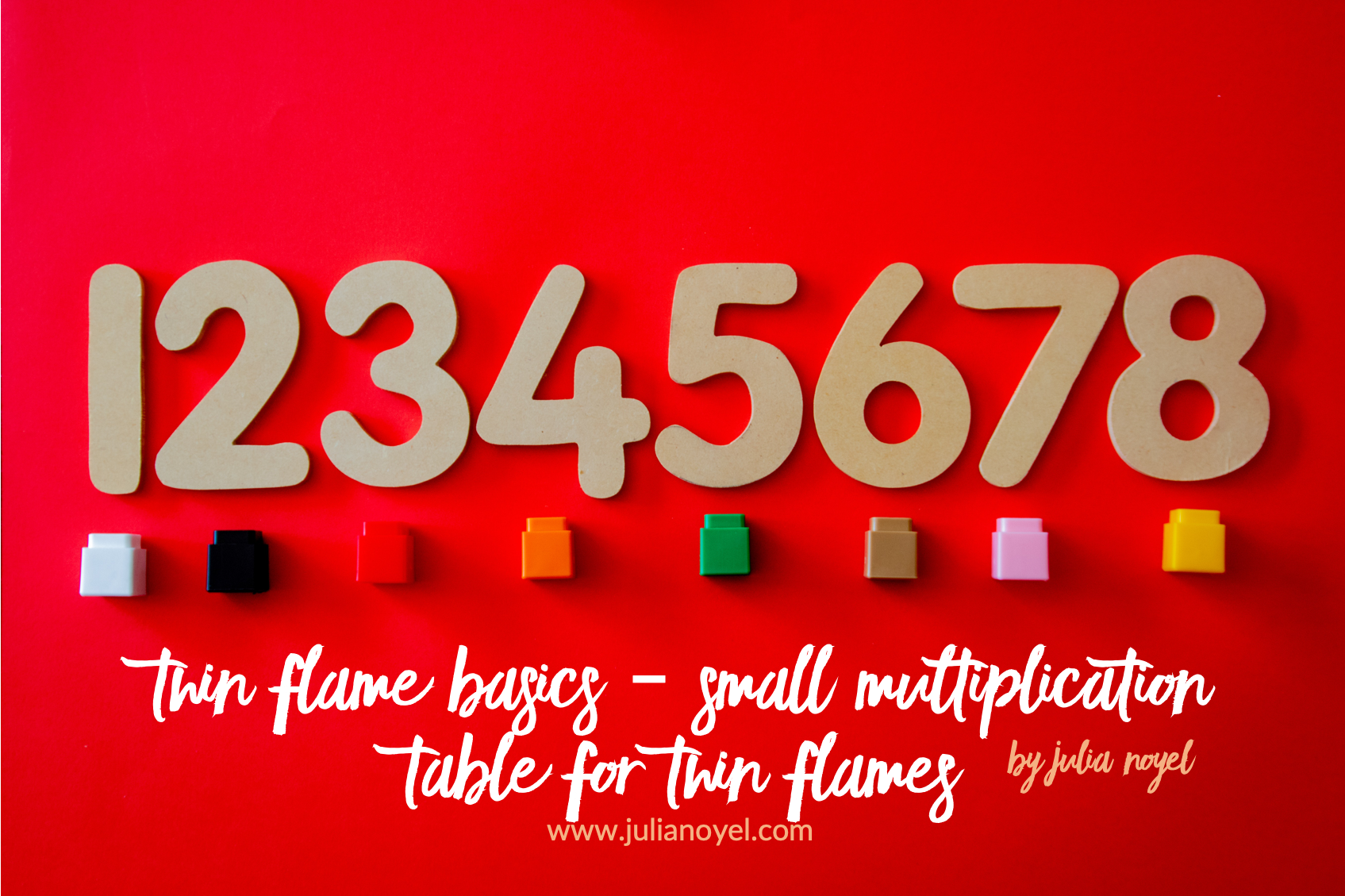 Twin flame basics – small multiplication table for twin flames
by Julia Noyel
Have you recently heard the term twin flame and need a pair of basics, a kind of small multiplication table for twin flames? My goal is to share a few basics with you here, or the most important terms in the context of twin flame or twin soul.
twin soul, twin flame, soul mate …
what is the difference? From my point of view and according to my current knowledge, twin flame, twin soul is the same. A soulmate is not necessarily your twin.
twin flame Process:
The twin flame process or twin soul journey is the process of how twin souls meet, separate and reunite. It extends over a certain period of time and leads to a positive development, the twin flame reunion.
Twin souls reunion or twin flame reunion:
Twin souls reunion or twin flame reunion is the moment when the twin souls meet again.
Twin flame or twin soul separation:
This is the moment when both separate. This often happens because one of the twin flame partners runs away, the so-called runner.
Runner runner:
Runner is the term for the twin soul that runs away. From my experience, this can happen alternately in the course of the twin soul journey.
Feeling clarifier and releaser:
The terms emotional clarifier (Gefühlsklärer) and letting go (Loslasser) stand for a proximity-distance dynamic. I especially could find those terms in German not in English. Emotional clarifier is the person who should get in touch with the feelings of love again. Releaser, the person who should let go.
To me thinking in labels like runner or clarifier, or releaser is not the best way to be successful in your twin flame journey or twin soul journey. To solve it and speed up reunion, it is helpful to get a deep understanding about the dynamic and know the steps you need to take to resolve it.
In my program Get True Love back – Success on All Levels I share with you what I have done to accelerate the twin soul journey or the twin soul process and to bring true deep love back into my life; In my program, you will learn how to master the twin soul journey to speed up reunion. Ready to be successful in your love life now and to invest time and money in what matters most to you? Then take a look at my program here.
© 2022 Julia Noyel. All rights reserved. Photo: My profile picture: www.alicedardun.com, Photo de Magda Ehlers Pexels