Do you want to have some clarity and inspiration for the next action steps you can take to change your life and succeed in your life projects, be happier, healthier and have success? I offer a live personal card reading via video call using my 4 self-made cards desks channeling the message of the universe and creator of all that is and sharing with you my personal strategy and experience.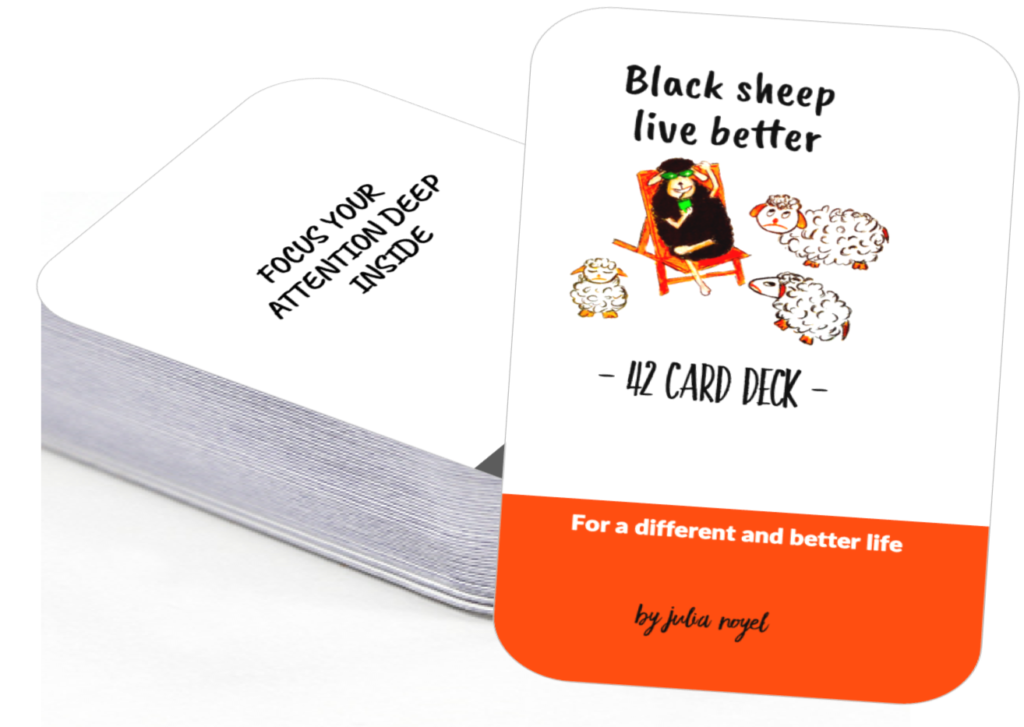 We will use the reading to discuss and validate issues and I might share with you my personal strategy to inspire you to take the next step. Please note I am solely doing reading for yourself and not for other people. From my experience, it only takes one person to change the dynamic. So developing your self-determination, autonomy, and power over yourself are important values to me and will positively impact your relationship with others.

My readings are interactive. This reading will give you clarity on the steps you can take, the skills you can develop, conflicting beliefs, and allow you to get emotional and spiritual awareness. It will also give you the opportunity to ask questions along the way.
NOTE: Available time slots for a live reading are in Central European Time. Book your reading here. Make sure to use an online time zone converter to see what times these are in your time zone.

What You'll Receive:
Between 30-40  minute live video call with me and 30-20 minutes questions and answers.

Choose 1 topic you need clarity. Please kindly send me your question by email at least one day before your reading.
Fees: 101 EUR payment in advance by Paypal or credit card