Strategy coaching session for success
I offer 1/2 strategy sessions where we discuss your particular case, I help you decide on the best strategy to help you move forward in your life (relationship, twin flame reunion, work, finances, challenges, self-help, parenting). During this session, I also share with you my intuitive perceptions.
"Self-confidence needs practice every day. Julia boosts self-confidence, but also optimism. In two days
I got the keys to help myself & develop my self-confidence on my own."
– SOA
For whom are my strategy coaching sessions?
I preconize the autonomy of my clients using my transformative programs. My strategy sessions are for people who wanna speak to me directly, discuss with me their case. Get quick help on what doing next.

What topics that can
be discussed?

In my coaching sesssions, all topics can be discussed related to happy realtionship, reunite with my twin flame, having children, be a better parent, earn money with my passion, create my own business, change my life for the better, realize my goals, improve my health, spirituality, self-confidence, self-esteem, stop conflict, create harmony, feel powerful, become autonomous, feel
emotions, develop, manage my gift.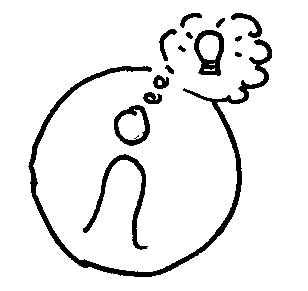 How does a s
trategy coaching session
work?
My strategy coaching sessions take place by phone or video. Depending on the question, client I choose the most appropriate tools. I work intuitively, practical, strategically.

How much do I need to invest
?
The duration is 3 hours, the package price for individuals is 450 EUR. (I offer 10% reduction on transformative program for clients who had paid and booked strategy session with me.) I am looking forward to meeting you.