Let's    change your life now.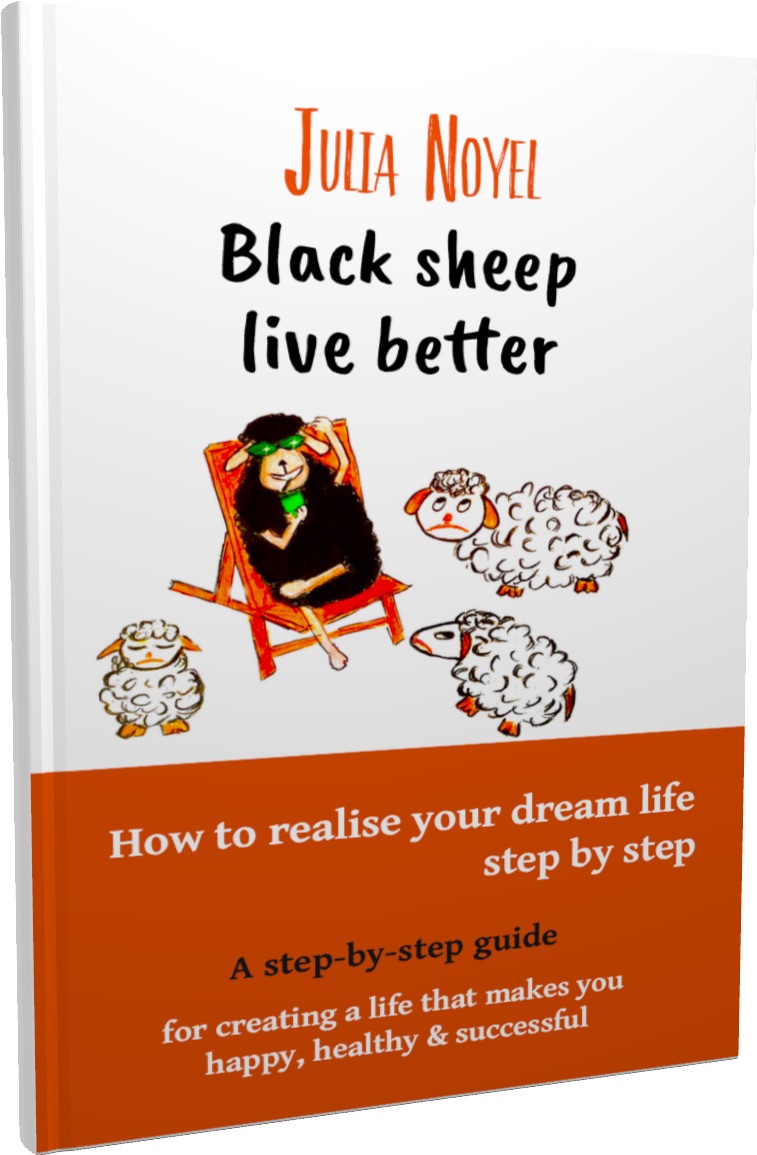 You are unhappy, not successful with your current life? Let's change this!

Imagine waking up every morning feeling excited to start your day! The good news is that creating a life that suits you, living in harmony with your values, being different from others, feeling happy, healthy and successful is possible! You can learn it. And I am eager to teach you powerful tools and share with you my secrets.
'I am happy that you are here to change your life. In my step-by-step guide, I have summarized the 5 steps I have used to go create a life in alignment with who I am, reunite with my twin flame. I  am excited to share with you my personal secrets about how I changed my life for the better. I have used my 5 step strategy to realize my ideal job and to reunite with my twin flame. I hope it serves as a valuable companion on the path to your ideal life; a life that fulfills you.'

In my self help book "black sheep live better: how to realise your ideal life step by step" I reveal how I created the life that suits me and show you step by step how you can do it, too.
Do any of these sound familiar to you?

Check the boxes in order to see if this guide is for you.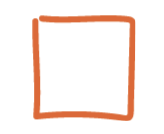 You have the impression of betraying yourself, living a life that is not yours?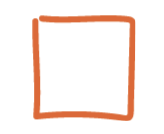 You feel others do not take in consideration about what you truly want in life?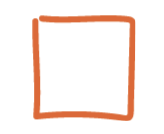 You are unhappy in one or all area's of your life, you wannna change (your job, reunite with your twin flame, create a family, feel better), but do not know where to start?
                  Did you find yourself in one of the above?

Change your life and realize your ideal life now.
Most important features you will get from my book: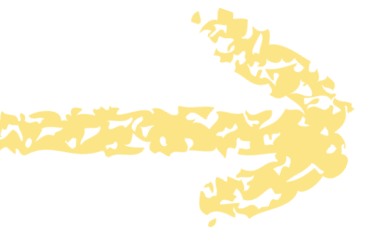 Understand what is your ideal life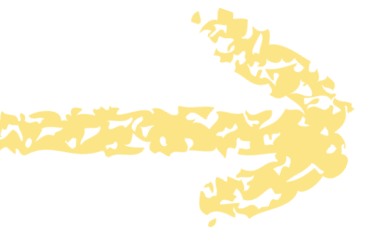 Identify and release any blockages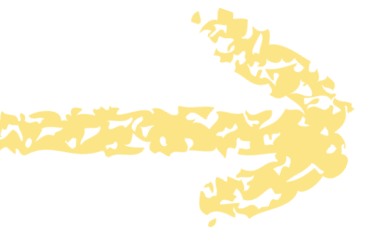 Be confident and true to yourself, identify & create a life that makes you happy, healthy and successful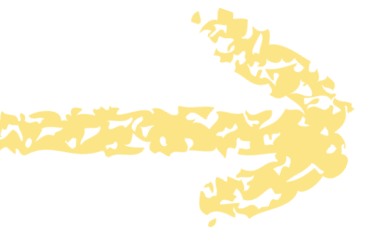 Help to do it your way: to accept your uniqueness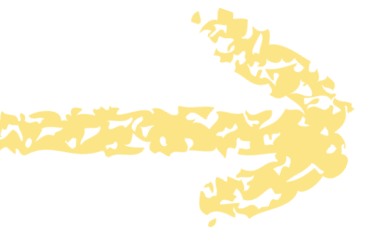 Adopt an 'I can do it attitude': move forward with your fears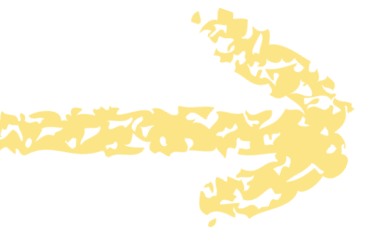 Make the first step, take action and realize your dreams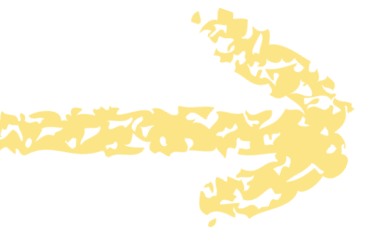 Powerful tools to persevere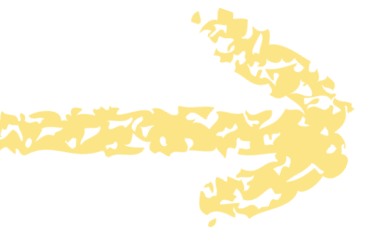 Understand you do not need to be a master to begin living your dream life
Get instant access NOW to:
Practical exercises, check lists

and

self-tests

that 

help you discover

your personal

needs

Powerful tools to change your beliefs and transform your life

Inspiring examples that

encourage you

(

no matter

what age

)

to make immediate

change

.
Regular price for this book is
Print : 39,99 EUR
Ebook : 31, 99 EUR
Change your life step by step
Get E-Book or printbook now
By clicking here, you agree to be directed to bod.fr and your data collected and processed for payment and delivery. Of course you can still opt out once on this platform. Find out more about our privacy policy here. I will receive a small comission when you click on the link with no additional fees when you by the book.

About the author
Julia Noyel is founder of the art of a happy, healthy, and successful life and of SUBSTANCEMIND®, an expert in cell and mind reprogramming, an Inner SUBSTANCE Coach, and an intuitive healer. She has completely changed her life since 2008. She knows from her own experience it is possible to realize our ideal life. She has been working for many years in the fields of HR, change management, and personal development and is a Certified Professional Coach & psycho-ogical advisor. Julia shares today her knowledge, experience, and personal success strategies through her books, online classes, workshops, lectures in international schools and business schools to help people worldwide live a happy, healthy, and successful life. More info on www.julianoyel.com
Credit photo: www.alicedardun.com
Empty attachment or post type not equal 'attachment'