Inner SUBSTANCE Coach & highly intuitive, Expert in Body-Mind-Soul communication, subconscious mind functioning, cell memories.
I am a certified coach and psychological advisor, corporate consultant, trainer, business school teacher, highly intuitive, and expert in Expert in Body-Mind-Soul communication, founder of the art of a different, happy, healthy & successful life. How did I get there? Check out my professional path below!

I am Julia, a truth and true love seeker, striving for greatnness, I believe in magic and miracles, small & big ones, after having successfully manifested my wishes several times, especially in 'when I put the right effort into the right things, I will get the results.'
Absolute believer in making the impossible possible: having annoyed some people in the past, 'insisting on my own mind' combined with my incredible determination, openness to the new, and 'courage to break ordinary thinking' is today one of my greatest strengths and key to my success. Complexity and the impossible, statements such as 'it is like this' trigger me and my creative drive deeply and put me in a state of 'No challenge is too huge to be overcome, let's solve it.'
Go.(o)ddness of self-knowledge and divine love, as my soul describes the two of us, I see myself as a creator of my own life and I have always been passionate about authenticity, true deep romantic love, gentle kindness, finding solutions for 'no matter how' complex issues, and I wish to promote kindness, peace & love in this world through my optimism and creativity. I believe that a happy, healthy and successful life is not a coincidence, but the result of a self-determined, and responsible attitude.
A passionate observer of spoken & written words & detective of the invisible, highly intuitiv and creative since an early age, I love analyzing communication patterns, words, and their impact & energies.
Being driven by excellence and perfection, and passionate about my life and work, I enthusiastically share my experiences and techniques and made it my mission to help everyone live a different, sustainable, happy, healthy, and successful life and become an inspiring & mindful leader to oneself and others.



Inner SUBSTANCE Coach, highly intuitive &

Expert in Body-Mind-Soul communication

,

subconscious mind functioning, cell memories.
TODAY: LOVE, Beauty, Sustainable Success & Completion.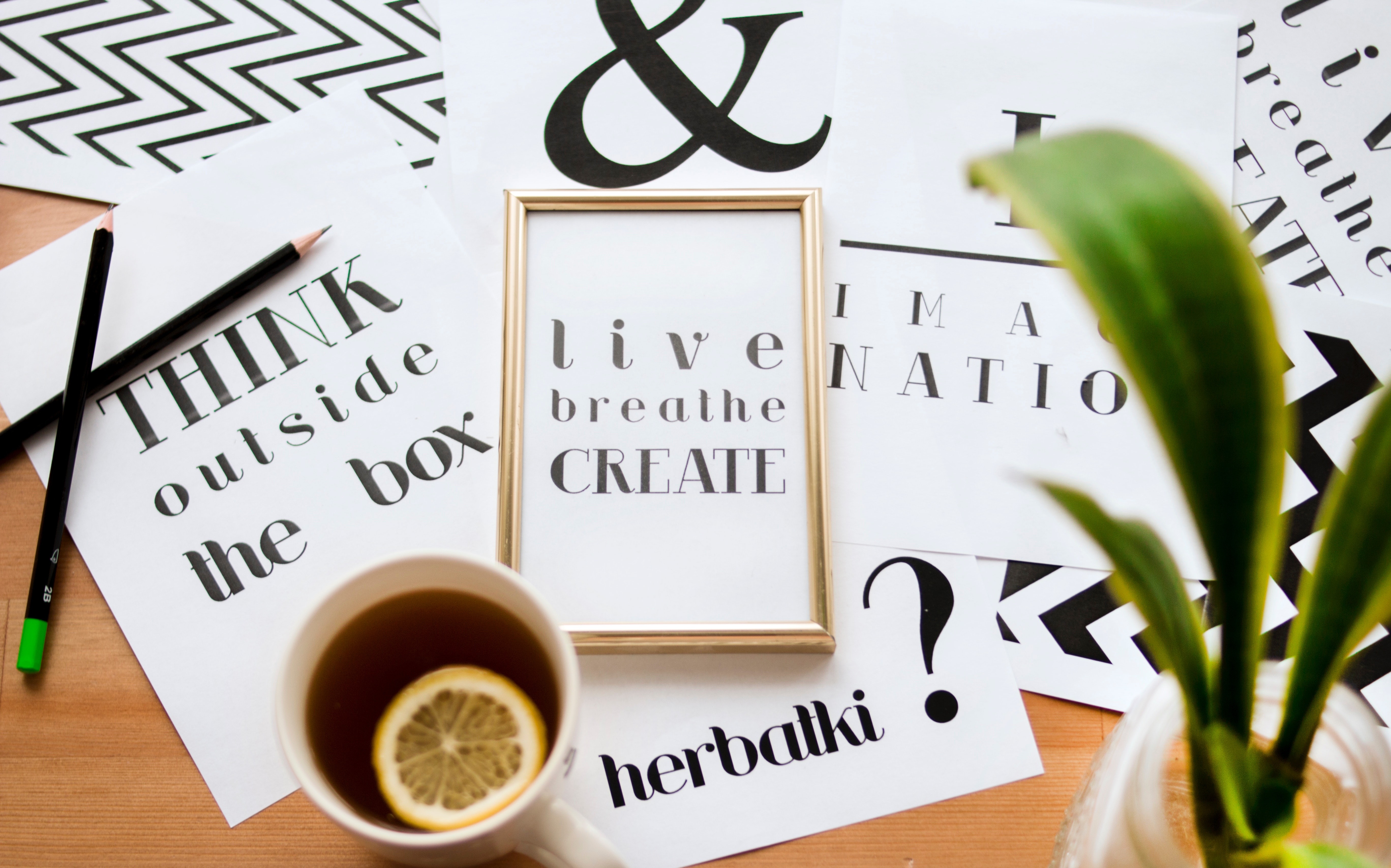 Funny fact
I have always been impressed by people who early knew in life what they wanted, boys playing with fireman toys and actually becoming a fireman later in life…me believing I did not know what I wanted. In fact, I realized at age 40 I have always been passionate about magic, believing in the possibility of impacting the weather.

Wanting to empower and share my Joyfulness and optimism with the world, I started working as an inner SUBSTANCE Coach & expert in body-mind-soul communication, sharing my psychic gift as highly intuitive combined with my gift of thinking strategically, understanding complex issues and finding solutions in a strategic,efficient and creative way. My extra-ordinary drive and determination to solve and overcome obstacles, my courage to break ordinary thinking, being willing and open to thinking out of the box, was allowing me to gather & use information in uncommon ways to overcome my struggles and obstacles during spiritual awakening and develop my unique approach. I feel I have a social responsibility to share today my insights with others. My spiritual awakening helped me uncover those parts of myself I hold back and clear the past. I finally could free myself from fears, finding completion and what truly counts for me: true love, kindness, joy, authenticity, balance, playfulness, health. Today I created for myself a business and life, allowing me to use all my natural gifts & acquired skills to become an inspiring & mindful leader to myself and others and set the foundation for a different, sustainable happy, healthy & successful life.
Funny, I finally came back to my roots: Sensitive and creative child, I was recognized by my teachers for my shyness, kindness, always showing myself helpful to other children in primary, fighting for the excluded and black sheep in college. Art, theater, creativity, dancing, organizing, efficiency, writing stories, sports and magic was what I was interested in from an early age; a deeply romantic dreamer, loving nature and spending time researching topics in-depth, sensitive to the energy I intuitively did what is taught in feng shui and energy work when I was 11, regularly changing the furniture in my room, organizing, decluttering and careful about where I sat in the house (most of the time on the ground…).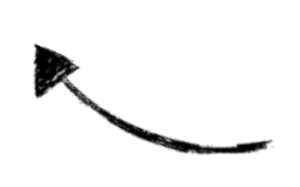 'I moved from an overwhelming 60-hours job
in a stinky open space office
to my open space office on my beautiful terrace.'

– Julia

AND THEN-> Years of independence, creativity & experimentation

After having followed my intuition and listened to my body I quit after only 6 years of professional experience and with only 30 years to become my own boss. It truly felt like a lottery win. I did further Master studies in International Labour Law and Mobility and created ZenExpat' (www.zenexpat.com) specialized in Global Mobility, and started working as a freelance Consultant in 2010. Within one year, my revenues increased drastically, I had more time and more fun, felt free; however, after my initial excitement, I noticed working in HR consulting still was not completely my passion. Whereas it was satisfying to my mind, and I was truly proud of ZenExpat' my heart wanted something different. Searching for solutions to fix my love life, I became more and more passionate about reading, researching, and writing about topics in self-development, communication, efficiency, psychology, and energy work. I wanted to contribute to a better, more gentle, and peaceful world, deeply concerned with empowering education and raising happy, healthy & successful children. I believed it efficient and practical to make my passion my job. So I started a coaching certification as a coach and psychological advisor as well took training in different types of energy medicine & self-healing and created in parallel of ZenExpat' Art of a different, happy, healthy & successful life in 2013. I decided to focus on supporting people, writing (I wrote my 3 books in 3 languages) & creativity working as a corporate coach, trainer, business school teacher.

HOW I CONTINUED…-> Experience on the field : Multinational & international HR management, Learning & development
After this first experience and relocation back to France, wanting a change of perspective to be able to see things from a client perspective, I decided to work on field and started working for a huge multinational company as an international HR Manager in automotive and power digging deeper into people management, international HR management, HR development & HR marketing (Employer branding). Even so passionate about discovering those passionate topics, I quickly and strongly felt that I truly was not made for being an employee. Working as an employee was not what I wanted, as not in alignment with my highly sensitive and creative personality and my life purpose. I quickly realized that I needed more skills to be happy, healthy & successful in life and survive in this hectic and rather inauthentic world. Even so, I was successful in my job, my heart and body told me to STOP. I wanted to get more out of my life: more time, more money, more fun, more kindness, more honesty, more creativity, be independent and, make this world a better world; use my gifts.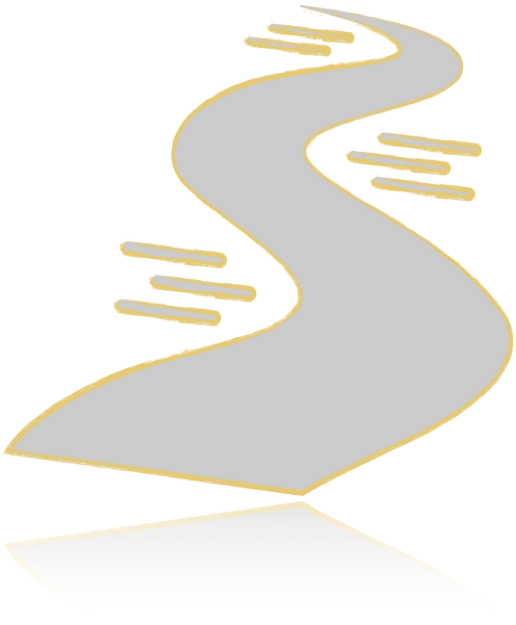 HOW I STARTED…-> Consulting in strategy and change management, executive search
After my initial studies of International Economics (focus on Strategy & Change Management) in Austria and France, I decided to work in Germany as a consultant for a huge consultancy in change management and executive search. Striving for growth and obsessed with strategy, concepts, and researching and reading on several topics. Thinking about how to improve or fix things to make things more efficient is something I truly like. Working for various consultancies and multinationals including AT Kearney, Cartus and clients from various industries such as retail, luxury, IT, service, pharmaceuticals allowed me to gain insights on various topics, such as business consulting, strategy, change management, leadership, which stilled my never-ending thirst for learning and my curiosity.


Inner SUBSTANCE Coach (focus on Selfesteem, MINDSET, Education Coach), a highly intuitive & Expert in Body-Mind-Soul communication, subconscious mind functioning, cell memories.
After having been trained in various techniques of nonviolent communication (NVC, PET, EI etc.), NLP, management, creativity tools, and energy healing techniques (Energy care, EFT, Jin shin Jyutsu, Reiki, magnetism), having tried these and various alternative methods on myself with varying degrees of success, I have developed my own two approaches:
SUBSTANCE-Formula & SUBSTANCEMIND®, two powerful programs that transformed my life and I share today with my clients after having studied, researched, and experimented with the most effective, inspiring, and latest techniques in the field of mind & cell reprogramming, subconscious mind functioning, cell memories & energetic, divine & intuitive techniques.
My goal is to enable everyone to have a strong inner SUBSTANCE, to be self-confident, happy, healthy & successful in life. Permanently. I speak fluent English, French, and German.
As highly intuitive & creative & an expert in Body-Mind-Soul communication, I am obsessed with researching and finding the best tools to help oneself on all levels: physical, psychological, emotional, energetical, spiritual and to create a solid foundation to create a sustainable happy, healthy and successful life.
Please feel free to contact me if you have any questions, if you want to learn SUBSTANCEMIND®.

Thank you for your support and interest. Julia

EDUCATION & Training
2021 – 2022 Energy Care Premium by Dr. Luc Bodin
(Les soins énergetiques premium par Dr. Luc Bodin)

Since 2021 Member of MasterClass: learning platform 100+ lessons taughts by world's best
2020 – 2021 Trust Technique, Animal communication Online class by James French

2014 REIKI 1, Japanese, energy healing technique
2013 Jin shin jyutsu, Traditional Japanese healing art for harmonizing life energy, Paris
– European University of Applied Sciences (www.euro-fh.de) Certified Personal Coach & Psychological Advisor
2011 EFT World Center, Emotional Freedom Technique, Lyon

– Université Lumière Lyon 2, I.E.T.L, Master II, International labor law & global mobility (Degree Bac +5)
– SKEMA Business School, Field Of Study Management
– Leopold-Franzens Universität Innsbruck,
Mag. rer. soc. oec Field Of Study Strategic Management & Leadership

'I w

ant

to

contribute

to

make


this

world a

better

world.' – Julia

Passionate about Difference, Self-confidence, Happiness, Success, Sustainability, Spirit-body-mind approaches, Energy work, mind & cell reprogramming, subconscious mind functioning, cell memories, energy work, divine & intuitive approaches, best parenting practices, better relationships, self-development, leadership, authentic communication & Personal Branding I am focusing my research on those topics to help people to make things easier, be happy, healthy and successful in life. I am highly sensitive and creative, and for as long as I can remember I have had a passion for difference and being creative. For years I have been interested in how one can be happy, healthy and successful without having to bend or pretend. I decided to do it my way and developed tools and a process to help myself and others to be different AND happy, healthy & successful.

I love people,
diversity
,
creativity
, the
difference
!

Flowers, gardening, nature, reading and writing, people, children, animals, minimalistic lifestyle, difference, creativity, LOVE, excellence, autonomy, Life long learning; emotions, Empathy, authentic & mindful communication, inspiration, imagination, Leadership, Management, Innovation, Online Marketing, Script writing, efficiency, Technology, NLP, Law of attraction, highly sensitives, cell reprogramming, subconscious mind functioning, energy, and divine & intuitive, take my time, emotional & expressive painting, art, music, yoga, dancing, French, German, Italian & Asian cooking, Energy work, Feng Shui, Reiki, philosophy, laughing, Travelling, spending time with my husband, children, my friends & family;
Photo Credit : www.alicedardun.com